If you want to learn more about us, you're in the right place. Read out why we started this website.
Being an Indian I always wanted to show to the whole world how diversified Indian culture is. Indian weddings are so colourful and glorious. Even in India, you can find a lot of different wedding cultures.
The idea behind this was to share each part, ceremony and cultural heritage of Indian weddings.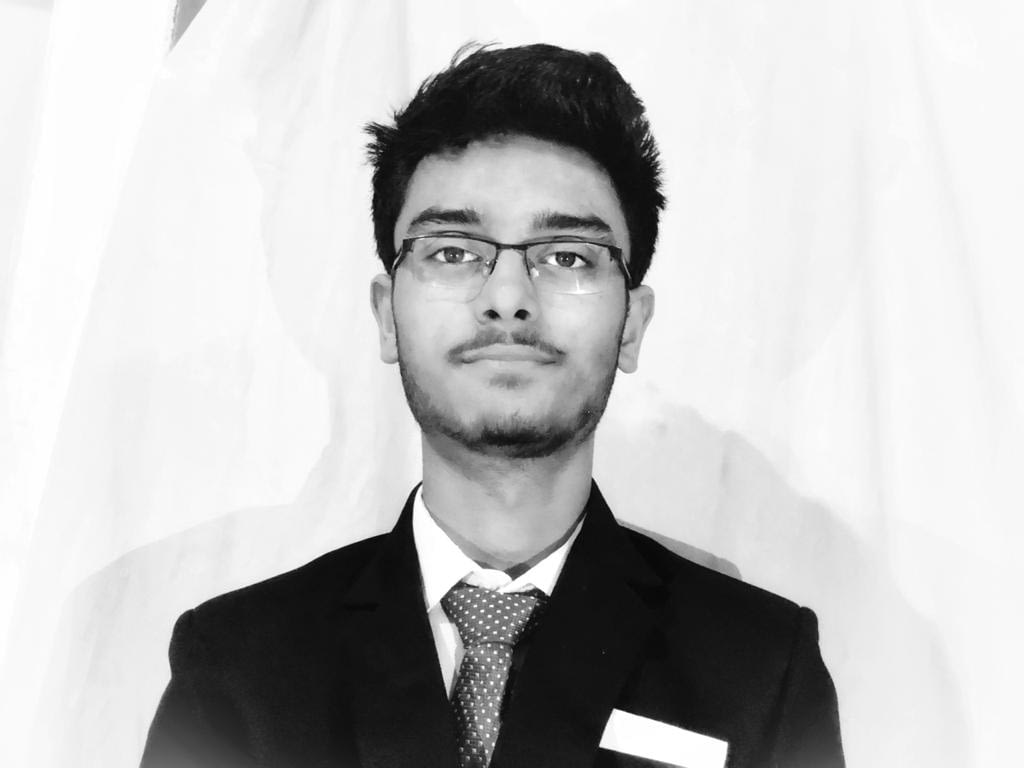 Prithal Bhardwaj
Student
I'm pursuing Electronics & Communication Engineering from National Institute of Technology, Hamirpur. I like to try new stuff along with studies so I created this site to create some helpful content for people all around the world. One more aim was to spread the diversity of Indian culture all around the world.