Do you know?
A poor person in India spends 50,000 to 1 lakh rupees on his son's/daughter's wedding the amount is 1/5th of his lifetime earnings.
Whereas a rich person in India spends over 1 to 10 crore and a middle-class person spends between 10 to 15 lakh rupees on the same.
So it's quite hard to calculate the average, but looking after all the expenses some approximate average value can be calculated.
Total cost also depends on the season, food quality, number of invitations and other factors.
To know more about how to analyze such factors in detail
, check out:
Both the Groom's side and Bride's side have different expenses perhaps they don't differ much because expenses for venue, food, decorations, etc are almost the same.
So we won't discuss both sides separately, instead, we'll go for one basic expense structure which would be the same for both sides.
What costs what?
1. Venue
The average wedding venue (Hotel/Banquet) costs in the range of 1 to 5 lakh for a day.
This amount is not fixed, it changes with changing seasons, during peak wedding season prices would be high whereas in the non-wedding season you might redeem discounts on the same hotels/banquets.
If you need some special decorations or heaters for winters or anything like this (at the venue) the price could jump to several lakhs.
You can see the graph below-showing details for the search volume of Indian Wedding venue throughout the year:
At low peaks, you can avail discounts, it is off-season whereas high peaks are for the wedding season.
2. Decorations and Flowers
You might wish to decorate the whole villa with flowers and stuff for such a momentous occasion.
Traditional adornment, sculptures, and replicas are also used to create an alluring decor. Fairy lights and stuff makes it a really cool place for people who love to take pictures.
Similar to the venue it depends on you how much you want to spend on it, on an average range decor for an Indian wedding costs between 20,000 to 2 lakh rupees.
It also depends upon the stuff you're choosing for decor, like, if you use more flowers the expenses would definitely rise whereas using stuff like paper flowers and more would help to keep the budget low.
3. Food
Catering is one of the important details to focus on in an Indian wedding, generally, expenses for food is calculated as cost per plate.
The number of invitations multiplied by the cost per plate is equal to the total food expenses.
Cost per plate depends on the dishes, snacks, salads, etc
A caterer, providing an assortment of cuisines can charge anywhere between 1000 to 3000 rupees per plate, and maybe more.
Basic plate charges with normal dishes can be anywhere between 300 to 800 rupees per plate.
The overall average for food expenses would be in the range of 1 to 5 lakh INR
4. Clothes and Dresses
Indian weddings are full of colorful clothes, for the groom and the bride, it is one of the most special days of their lives.
Groom's sherwani, suit, etc would cost between 20,000 to 80,000 rupees whereas Bride's designer lehenga may range from 50,000 to 1 lakh rupees.
The overall budget for clothes would cost in the range of 1 to 5 lakh rupees, which includes dresses for all family members.
5. Photography and Video shoot
Photography and videography would cost you around 50,000 to 5 lakh INR per day. 
You'll have two options while going for photographers one is who'll charge you some rupees per photograph while other is who'll take charges per day.
It's your preference to choose the one which best fits as per your requirements.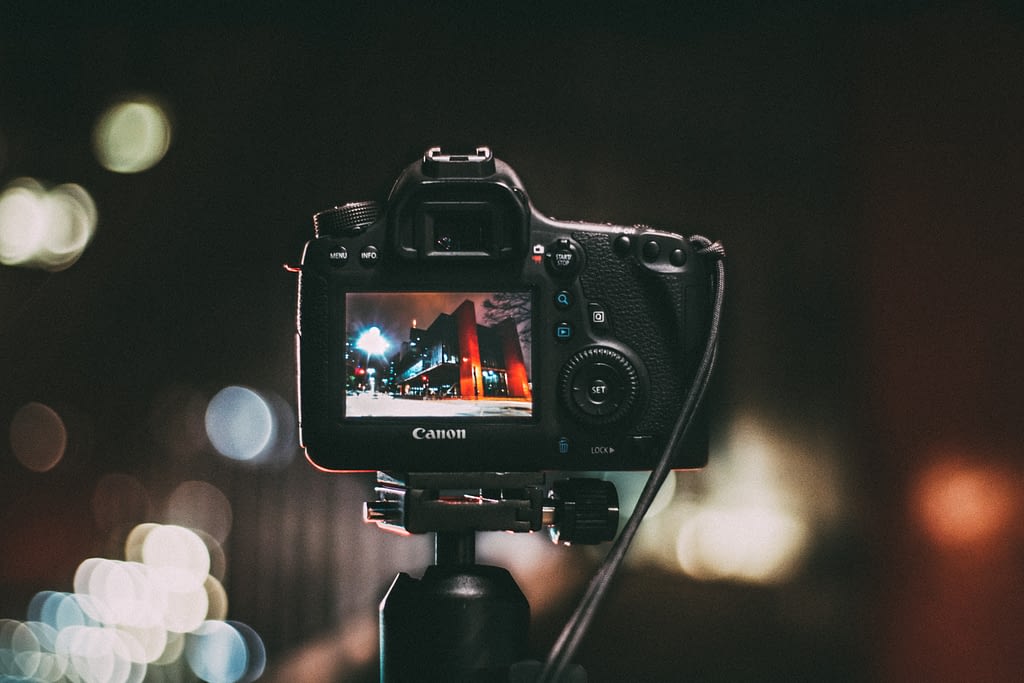 Check out this article for a wedding photographer cost guide for detailed information:
https://www.weddingwire.com/cost/wedding-photographer
If you go for separate photographer and videographer, they would cost around 50,000 and 60,000 INR per day respectively.
6. Accommodation and stuff
Well, this part too depends on the number of invitations as expenses for rooms will be calculated as cost per room.
A 3-star hotel room(maximum 3 people) would cost around 1000 INR per room, along with charges for transportation, food, etc would also add up.
7. Wedding Planner
Well, you can find a lot of wedding planners at different prices.
You can find wedding planners within a range of 80,000 to 10 lakh INR depending on the popularity and expertise.
So people don't even go for wedding planners, so you can completely ignore this cost if you are willing to plan the whole wedding yourself.
I would suggest hiring one as it saves a lot of time and you could focus more on family members and not on the burden of responsibilities.
8. Gifts & Favours
Well, gifts wouldn't cost that much, you'll receive a lot of gifts from your well-wishers.
So, it would balance the money you're spending on gifts and stuff for your relatives.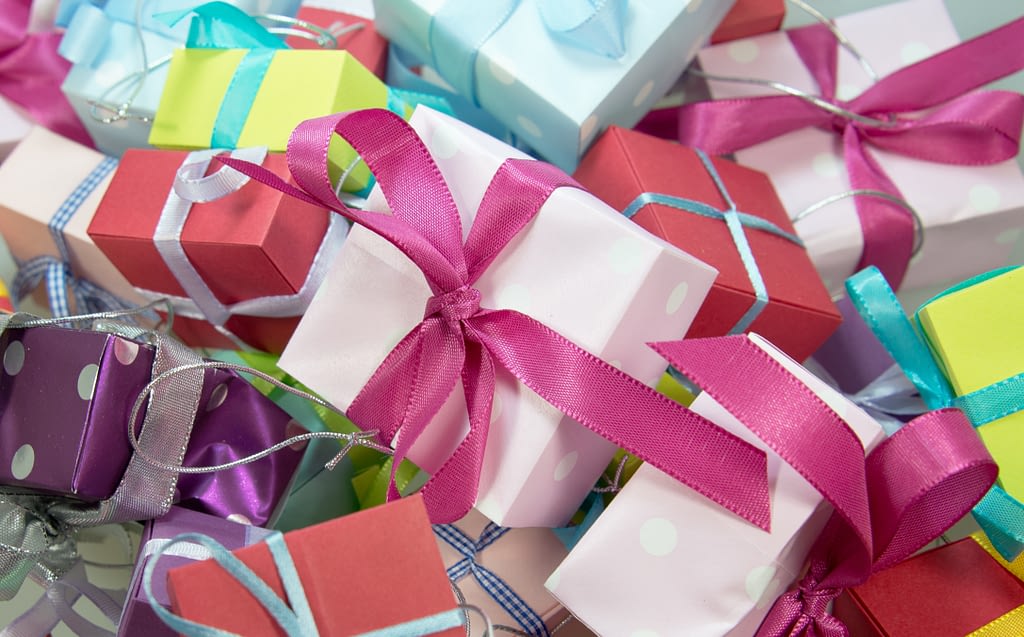 It's very hard to calculate the average expenses on the gifts because it depends on a few aspects like
What are your preferences?
How much money do you want to spend on gifts and stuff?
How many people are there on your gift list?
These are some factors and there are many others like these but on an average 30,000 to 1 lakh INR would be a limit for gift expenses.
9. Makeup & Accessories
If you're going for a small parlor, it would cost around 2000 to 5000 INR.
Whereas a professional makeup artist/salons (e.g. Lakme) would be in the range of 10,000 to 40,000 INR, check out this page for detailed prices:
https://www.lakmesalon.in/bridal/bridal-makeup-take-your-pick.html
10. Wedding stationery & stuff
It includes things like:
Table Name and Place Cards
Reception Menus
Invitations & Reply Cards
Engagement Announcements
Ceremony Programs
Thank You Cards
Postage
All of these things would add up to make a budget of around 50,000 to 2 lakh INR.
Simple Invitation cards would cost around 100-500 INR but if you want designer cards the cost may go up by thousands per card.
Destination Wedding in India
Well, destination weddings are quite popular now and in India, there are so many cool places to look after.
Some of the famous destinations venues in India are
Goa
Udaipur
Jaipur
Mussoorie
Hyderabad
These are just a few of them, talking about the cost of a destination wedding it depends on several factors like
Location of your hometown
Traveling expenses
Season
Other arrangements
The overall cost for a destination wedding in India is around 10 lakh to a few crores INR.
Wedding Cost Calculator
---
---
Conclusion
Overall average wedding cost in India 15 to 30 lakh INR
Average Venue cost 1 to 5 lakh INR
Decorations and flowers costs from 20,000 to 2 lakh INR
Average food cost 1 to 5 lakh INR
The overall budget for clothes and Dresses 1 to 6 lakh INR
Photography and Videography would cost around 50,000 to 5 lakh per day
Accommodation cost 100 to 1000 INR per room
A wedding planner would charge around 80,000 to 10 lakh for the whole wedding.
The overall budget for gifts would be 30,000 to 1 lakh INR
Makeup & accessories would cost around 10,000 to 50,000 INR
Wedding stationery would cost around 50,000 to 2 lakh INR
Destination wedding in India would cost in the range of 10 lakh to a few crores.